Scale Your Law Firm
Aggressively.

Take-on Today's Top Torts:

CPC:

We love talking cases. Our team at CJ Conference will tell you more.
PFAs
Industry thought-leaders are comparing these cases to asbestos. There are steps you can take now to get out front.
CPC:

Find TSEG at CJ Conference to hear more from our team.
Firefighter Foam
A bellwether trial schedule is expected soon, compelling defendants 3M and DuPont among others towards more reasonable settlement offers.
CPC:

We love talking cases. Our team at CJ Conference will tell you more.
Bard Powerport
Individuals equipped with this device face elevated risks of blood clots, internal harm, and infections. As of October 19, 2023, there are no Bard PowerPort cases pending in the MDL, but more than 8,000 lawsuits have been filed.
CPC:

Find TSEG at CJ Conference to hear more from our team.
"Our PI/Mass Tort Firm started working with TSEG about 2 years ago on a couple of mass tort dockets.
Wish we would have started years ago. Excellent results. Transparent, helpful, insightful and they operate with great integrity. Jessica Bitterman is our direct contact and I cannot say enough great things about her. Her responsiveness is crazy good. And, she'll do everything she can to provide up to date numbers on leads, contracts and campaign spends. We have referred a number of colleagues to Jessica and they are extremely happy with her and TSEG. If you haven't worked with Jessica and TSEG, you need to now."
KEVIN L. EDWARDS | DFW INJURY LAWYERS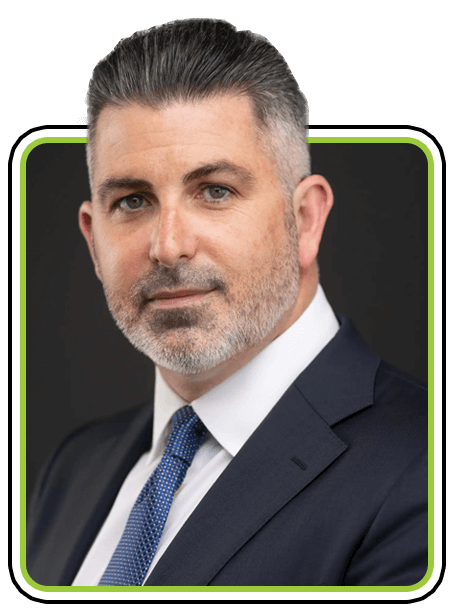 "This company is spectacular! TSEG has met, and far exceeded, all of my expectations.
What I like about TSEG is they under-promise and over-deliver. While TSEG are pros at website design, content development, and search engine optimization, what I believe sets this company apart from all of the rest is their commitment to the client."
ROBERT F. GOINGS | GOINGS LAW FIRM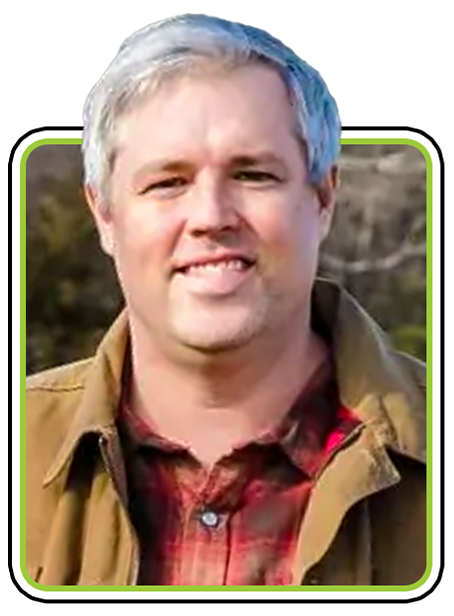 "TSEG are truly elite.
Having gone through numerous below-average SEO/PPC companies with lackluster results and poor communication, I truly appreciate everything they have to offer… They are straightforward and operate with integrity. You can trust what they say and don't have to worry about the nonsense that comes with other companies. With TSEG you can truly have peace of mind that you are receiving top-notch services, an invaluable asset. If you trust their process the results will come. Their client-focused approach is an extremely rare commodity in the industry and any company would be extremely fortunate to retain their services."
ALEX CAPOZZI | BRACH EICHLER LLC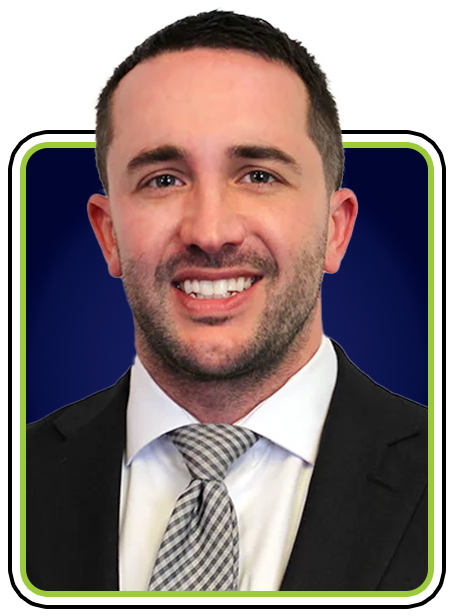 Ethical legal marketing with
genuine

people

who want to help you succeed. That's TSEG.

Time is money. Stop wasting it. Beware the overnight "marketers" flooding the legal market. They are burning your budgets, reporting fluff metrics and delivering questionable leads. Are you repeatedly asking yourself: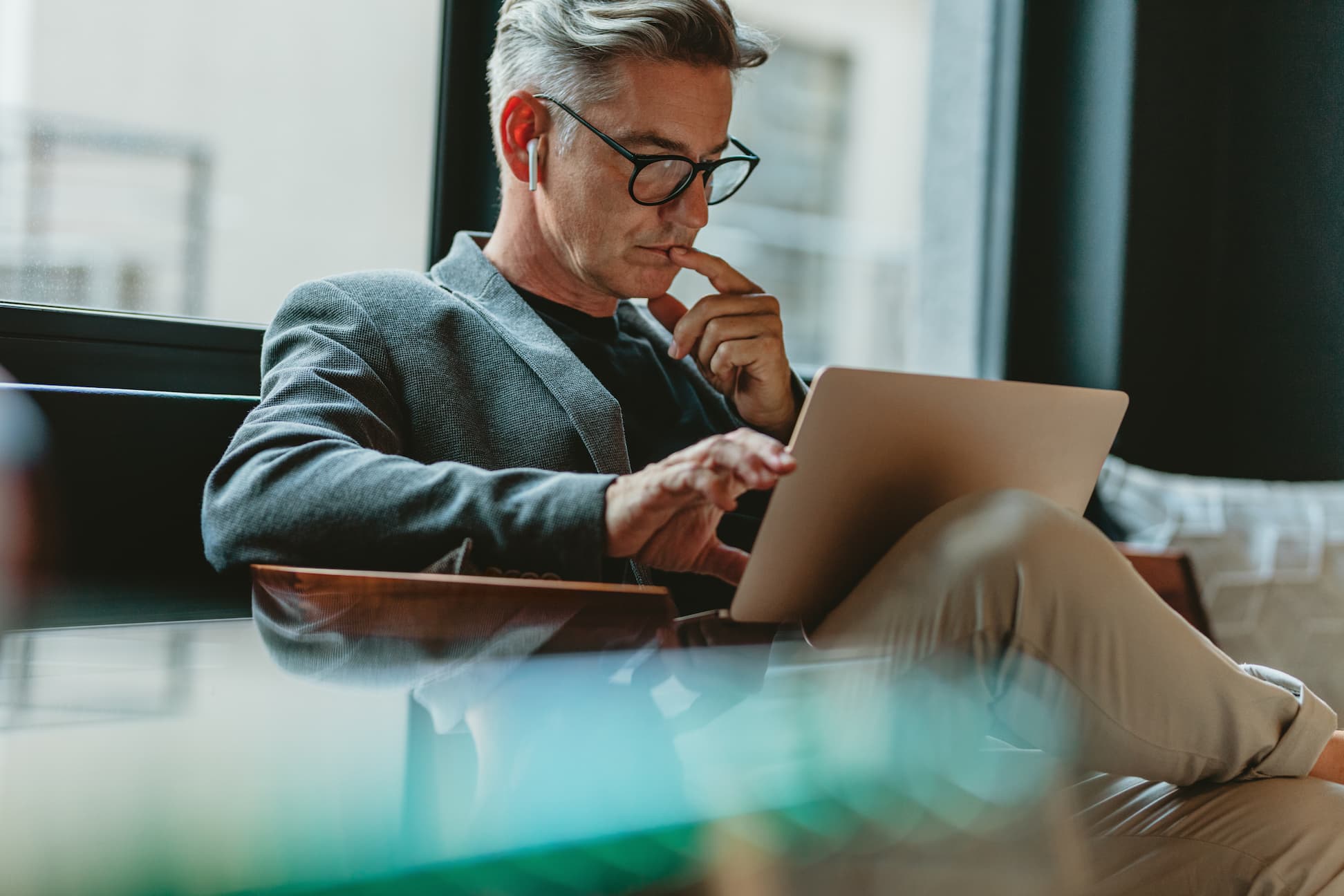 "Is my marketing actually getting me cases?"
"Are my leads being sourced ethically?"
"How have I spent so much and never gotten a case out of it?"
"Why didn't my marketing company update me BEFORE my budget ran out?"
"Is there a better legal marketing solution that my firm can afford?"
TSEG is Peace-of-Mind for Trial Attorneys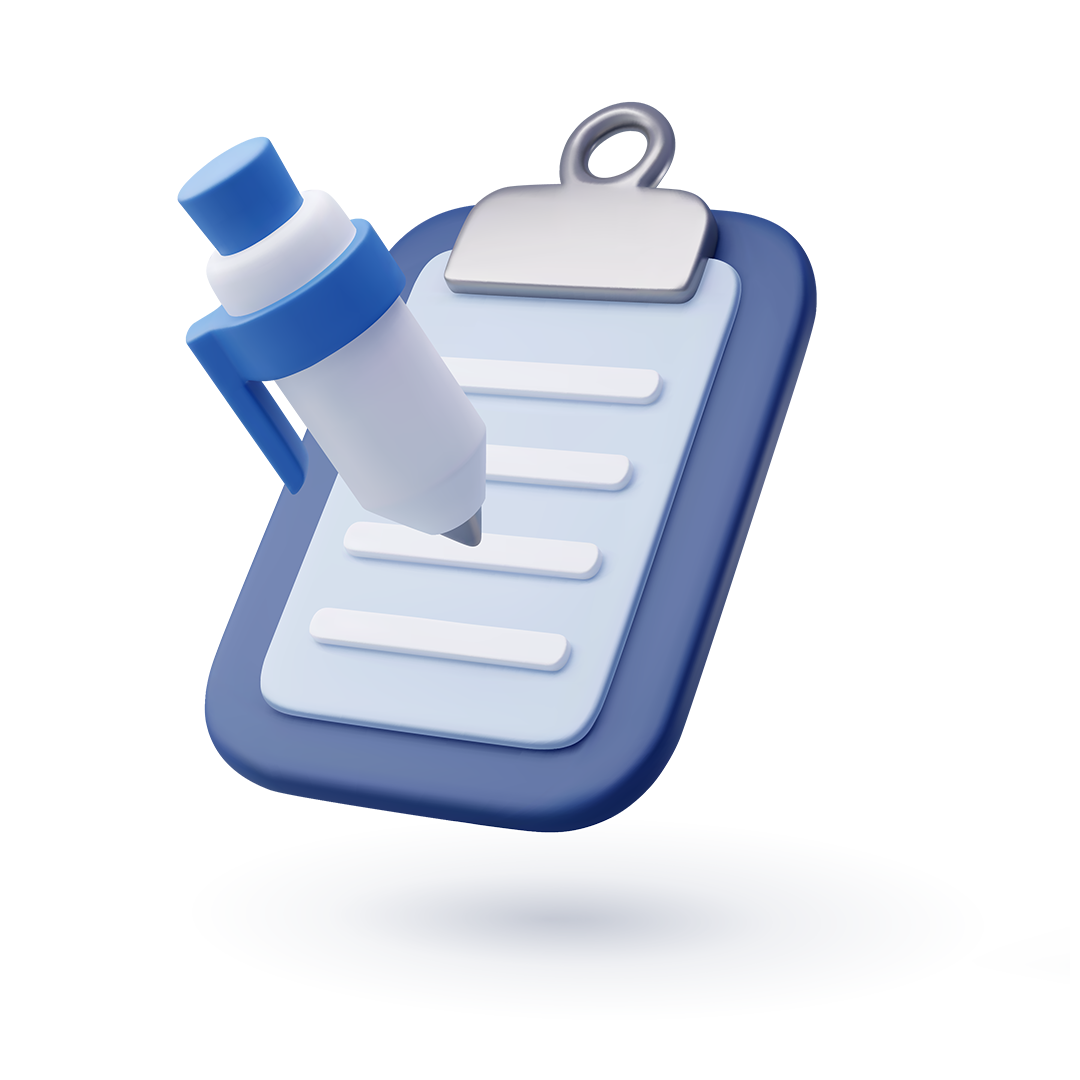 Ethics & Compliance
Our leads are sourced with clear and straightforward transparency.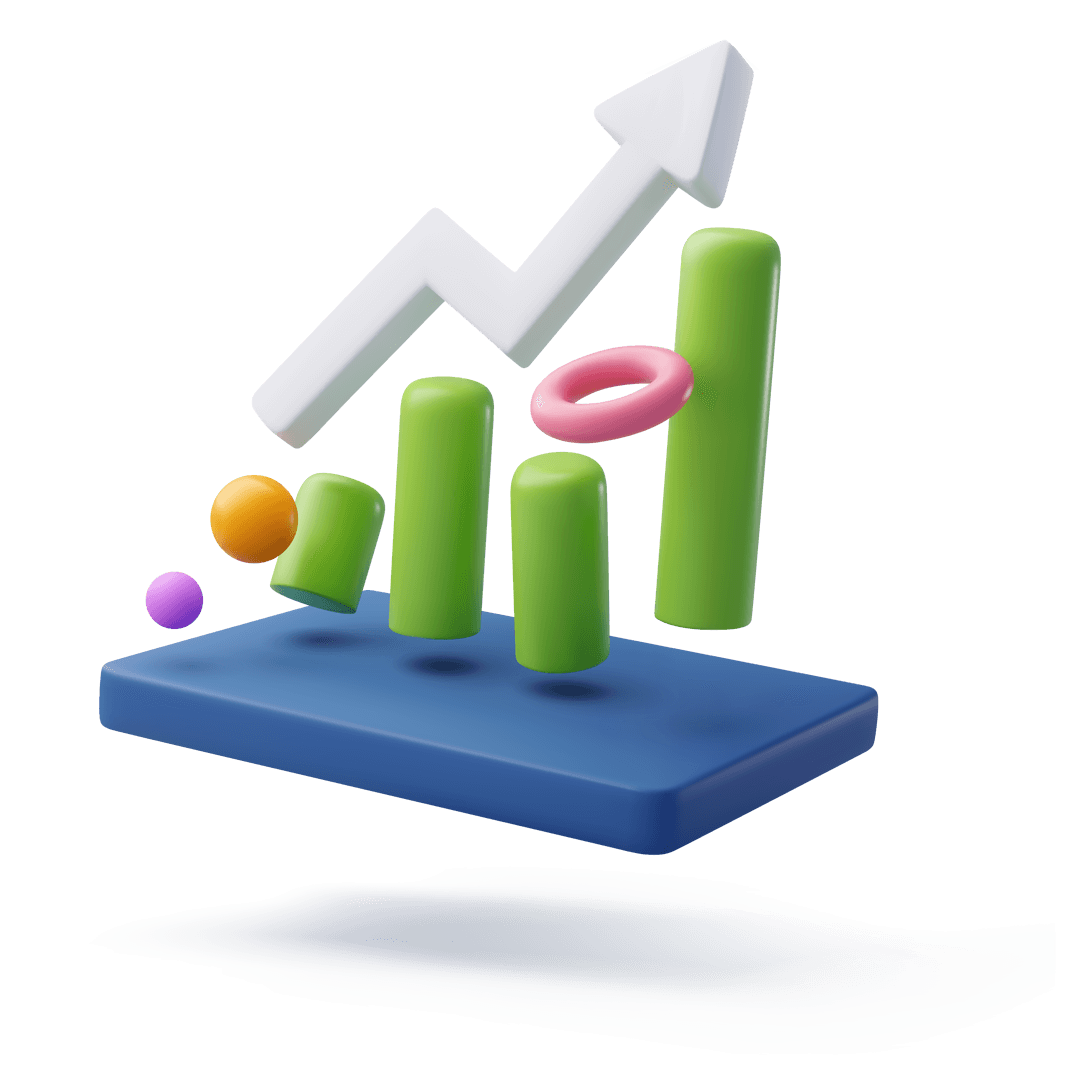 Portfolio Management
Mass tort campaigns managed like financial investments.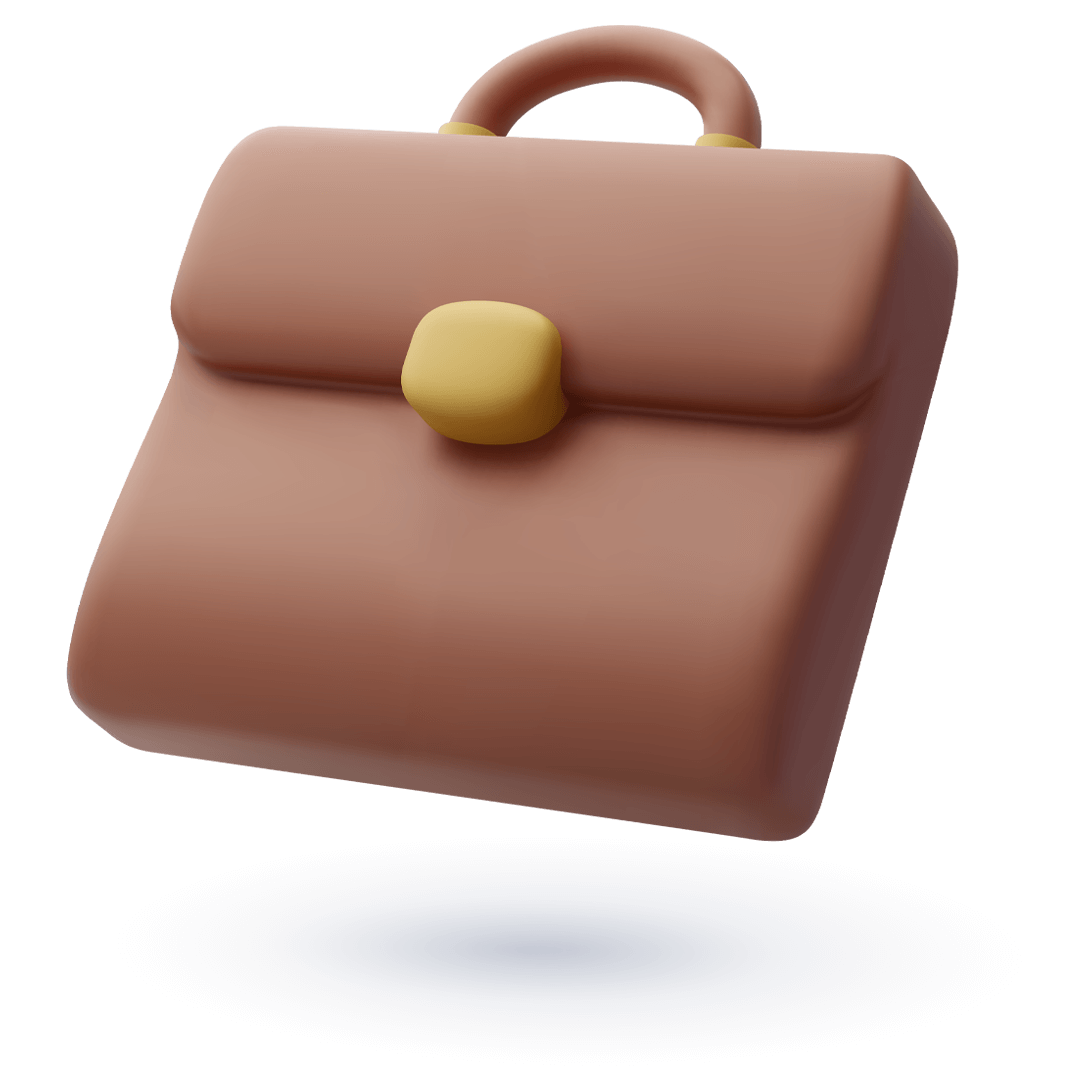 TSEG's Case Exchange
One trial attorney's unqualified lead could become your firm's case.
This is TSEG. The
genuine

people

who want to help you succeed.

Law firms give their all for their clients; it's only right they have a marketing team that does the same.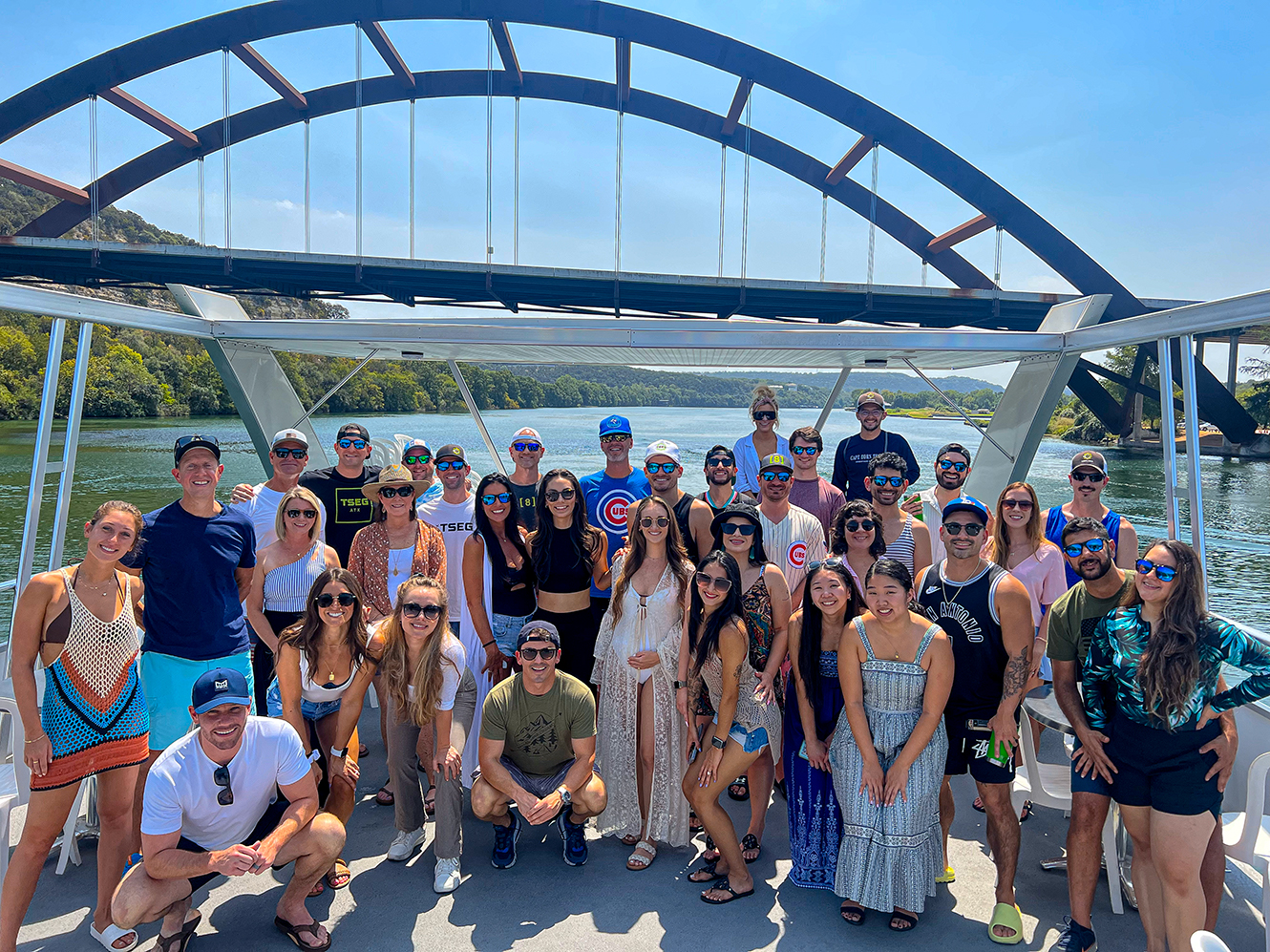 We set yearly goals directly tied to our clients' success.
We pride ourselves on strong client relationships.
We've won industry awards like the Golden Gavel.
We invite you to our events and conferences year-round.