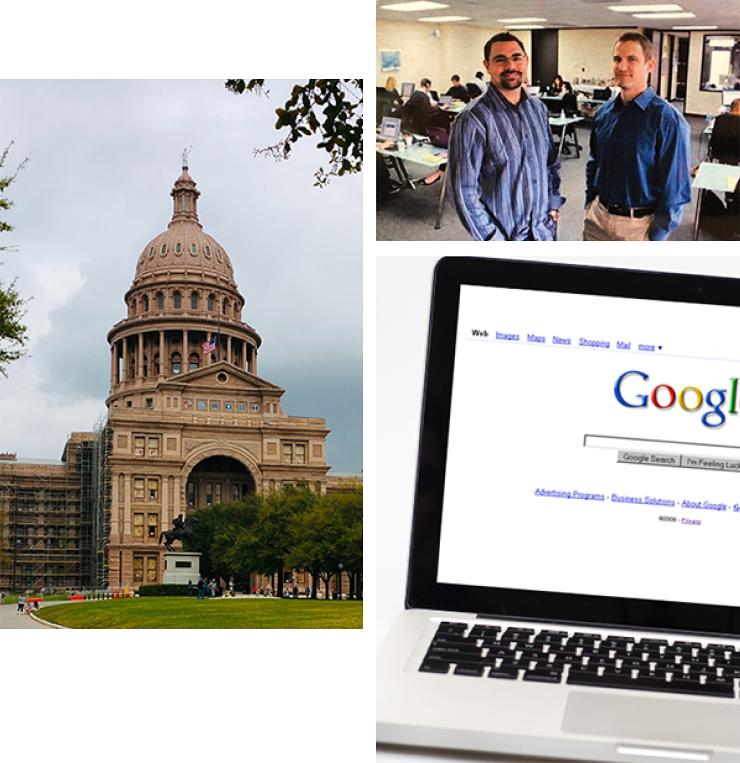 TSEG (THE SEARCH ENGINE GUYS)
Our history
The Legal Marketing Firm Trusted by Attorneys Since '08
TSEG is a division of Cloud[8]Sixteen, Inc. and was founded in 2008 by co-founders Joe Devine, Rodney Organ, Graham Smith, Joel Davis, and Kim Curtis. We started the company to offer custom and focused SEO to attorneys – and on a market exclusive basis. For over a decade, TSEG has adapted with all of the developments of the internet, and more importantly with every change in search engine algorithms. As SEO became more complex, we expanded our services to include other digital marketing disciplines including paid search, local search, social media ads, OTT ads, content marketing, and web design. We view our law firm clients as serious business partners. We focus on building strong relationships with our clients that are based on trust, honesty, and mutual understanding. Competitive law firms from across the country choose TSEG to take care of their many digital marketing needs.
Let's work together
digital marketing
Our Mission
At TSEG, our mission is to provide comprehensive digital marketing solutions for law firms, helping them establish a strong online presence and generate leads for their services. We strive to drive targeted viewer engagement and qualify leads in a cost-effective manner, in order to maximize the success of our clients' campaigns.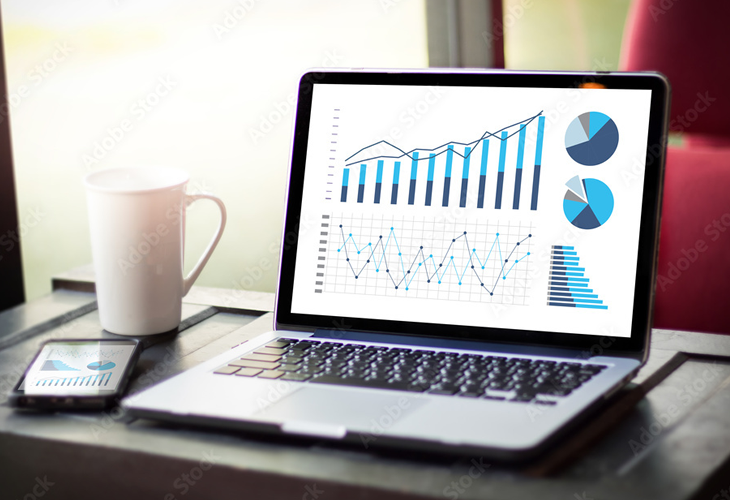 digital marketing
Our Culture
Our culture is constantly evolving, but we always provide a positive work environment. We encourage open communication, embrace creativity and innovation, and reward hard work. This type of company culture allows employees to feel empowered and engaged in their work, leading to greater productivity and job satisfaction, which means getting better results for your law firm. By fostering a positive company culture, we're able to attract and retain top talent, which is vital for the long-term success of a company.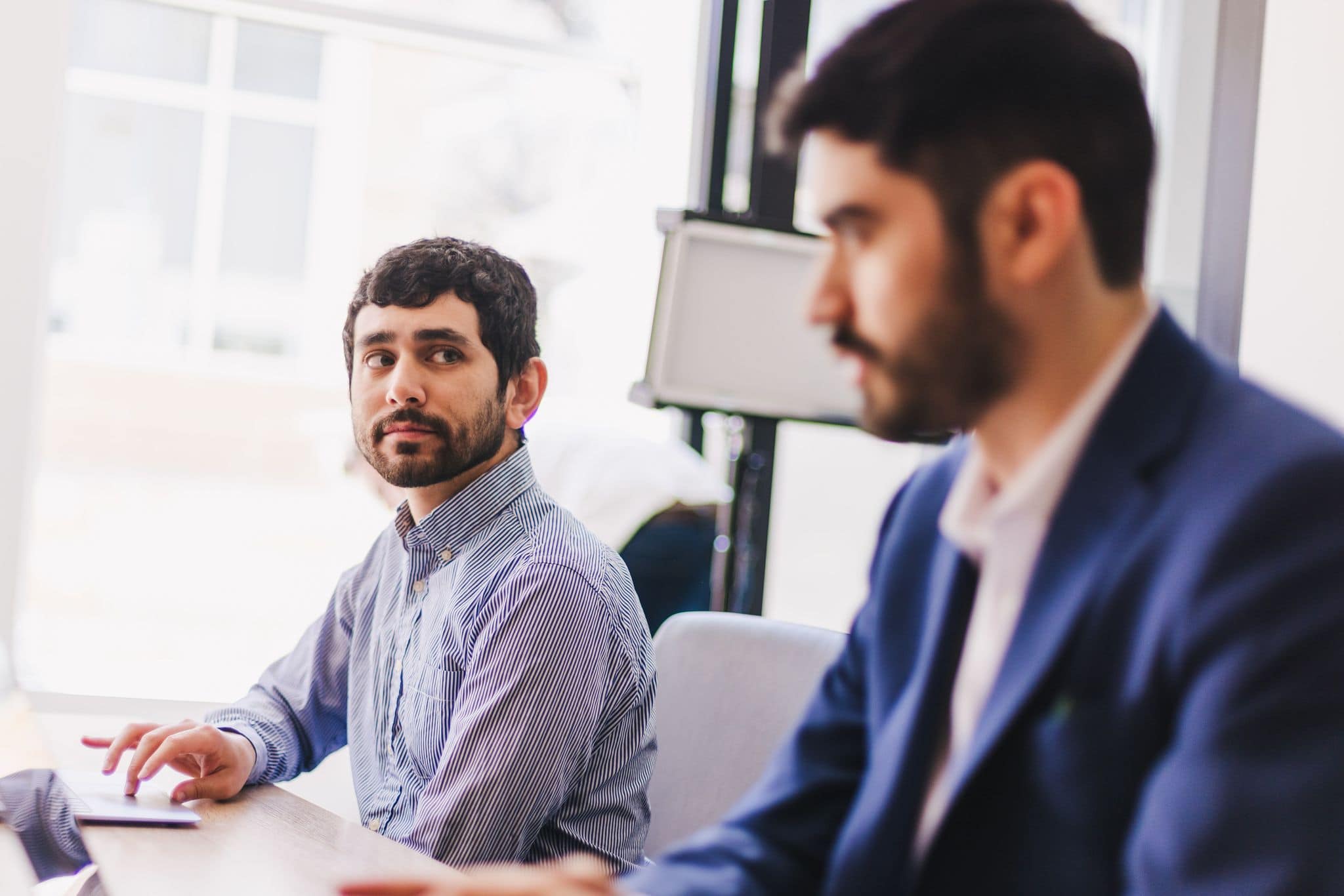 digital marketing
our impact
At TSEG, we understand the powerful impact that digital marketing can have on the legal community. We strive to create cutting-edge digital experiences for lawyers that not only help them grow their practice, but also make legal services more accessible to those in need. We believe in utilizing every aspect of digital marketing – from website design to social media – as a means of creating positive change for both attorneys and their clients.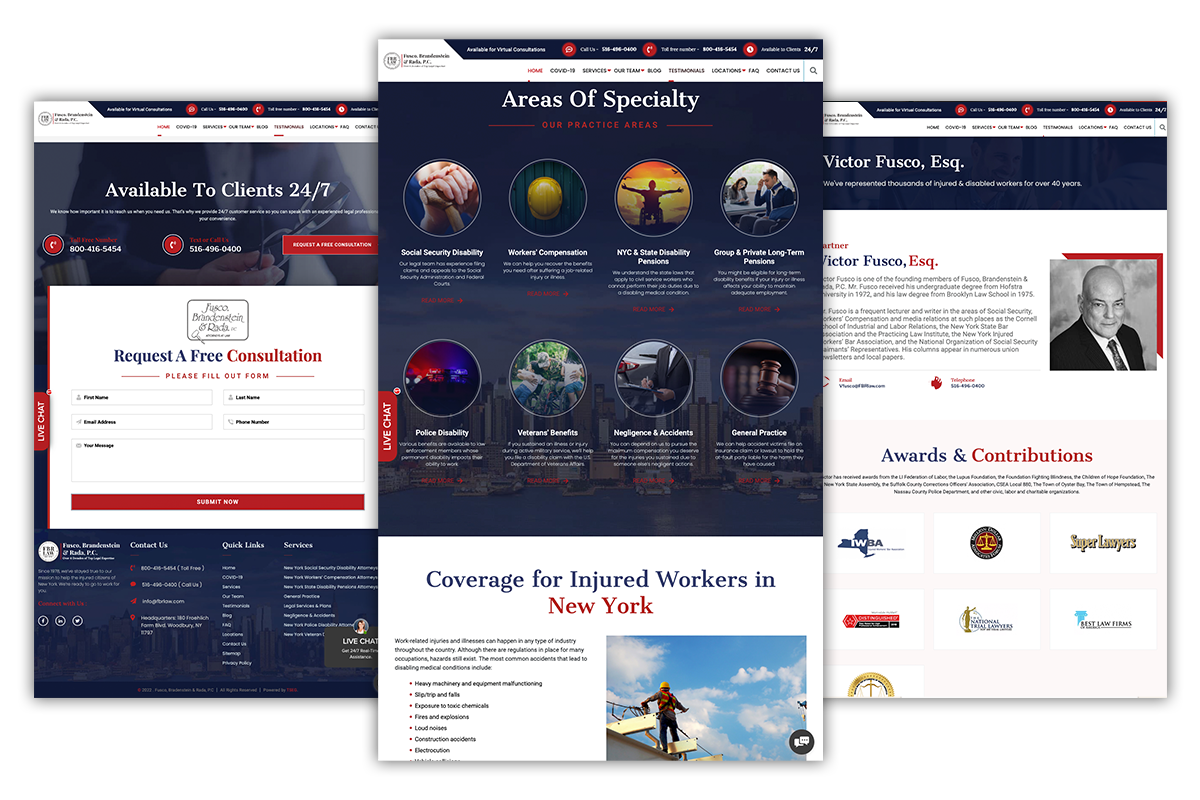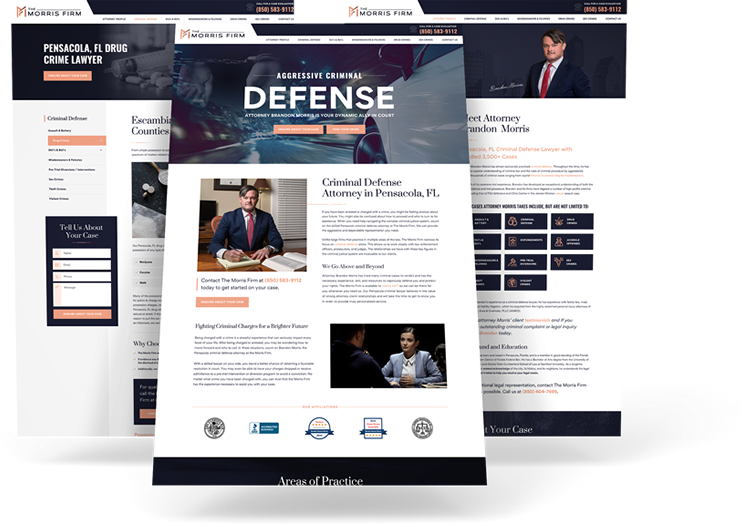 MORE ABOUT TSEG
TSEG's approach to digital marketing is representative of our 15+ years of experience and success with law firms. Our strong understanding of the legal world stems from our company's co-founders, and our team of search marketing professionals continue to keep us at the forefront of the industry. Today's best practices can be quickly outdated by a single Google algorithm update or Meta Ads policy changes. We understand just how volatile an online marketing campaign can be and we take every measure to secure our clients' online presence as well as analyze and effectively react to new trends and discoveries in the digital advertising world.
What are the top reasons lawyers have decided not to work with us?
Our experts
Meet the team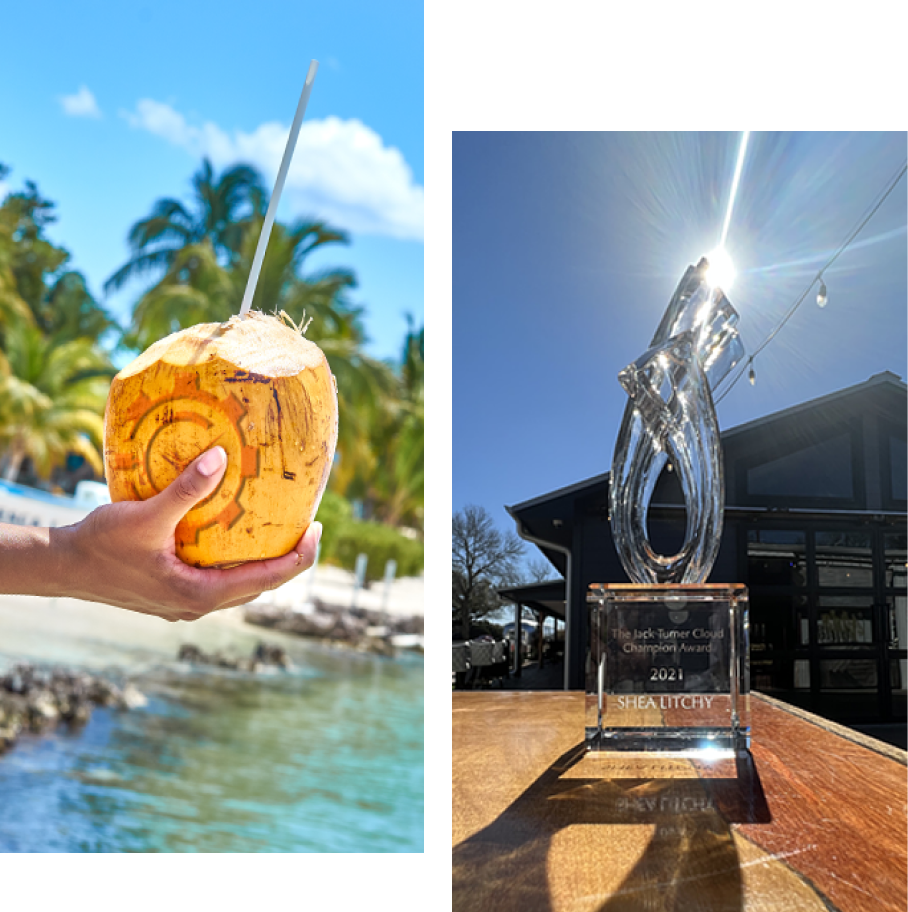 INDUSTRY LEADING EXPERTS
Employee Recognition
TSEG is extremely proud of the team we have today.
Our talented legal marketing specialists continue to drive our company forward, and we recognize when their work ethic or genius inspires others. While we wish we could award everyone's hard work, there can only be one Operations Employee of the Year, one Salesperson of the Year, and one Cloud Champion. To learn more about these awards and their past winners, click the button below!
Let's Work Together
What's New
Upcoming Events