TSEG are a 2019 Austin City Excellence Award Winner!
Posted on Thursday, June 6th, 2019 at 10:11 am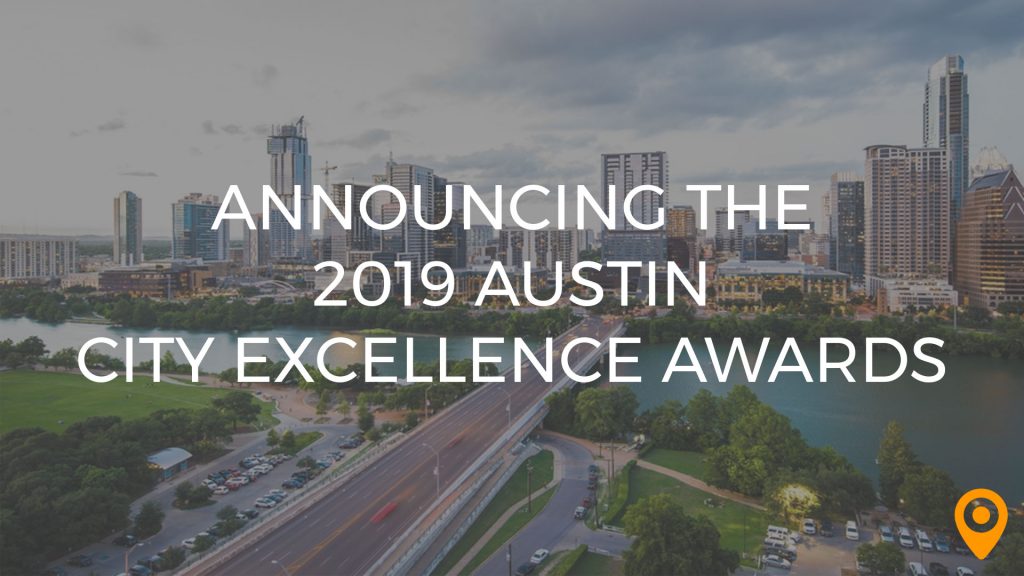 The results are in!
TSEG have been awarded a 2019 Austin City Excellence Award by UpCity. Out of 465 marketing service providers in Austin, we were selected as one of the top 20 based on our UpCity Rating, which measures digital recommendability by reviews, search score, domain authority and more.
As one of UpCity's top 20 Marketing Service Providers in Austin, we're able to cut through the noise, standout and create trust with prospective buyers. It's an honor for us to be represented on the City Excellence Award List.
The infographic below goes more into detail on what makes a great agency in Austin and stats that highlight Austin as a marketing hub in North America.

About UpCity
UpCity helps businesses find marketing providers they can trust. The UpCity Marketplace creates and empowers successful relationships between businesses and marketing service providers. We provide transparency and insights to dramatically improve the marketing partner selection and purchase experience. Over 225,000 businesses visit UpCity each month seeking marketing services from over 33,000 providers in over 600 cities in North America. UpCity helps partners in the marketplace grow their business and build their digital recommendability. (Heidi Sullivan, SVP Product & Marketing, UpCity).