Changes to Google Analytics: Universal Analytics
Posted on Monday, April 21st, 2014 at 4:45 pm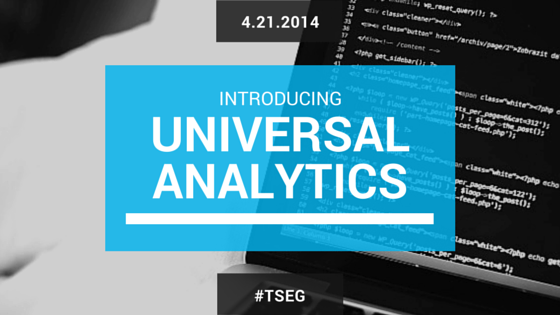 Universal Analytics has been in Beta for quite some time now, but it has finally received the call up to replace Classic Analytics. Universal Analytics allows for more robust tracking and gives more insight regarding user interaction on a given website. There are plenty of changes and updates that are worth mentioning, but one of the biggest changes is the addition of the User ID.
While anonymous in nature, the User ID will allow us to track a particular user's activity on-site and follow this individual across multiple domains, devices, and sessions. When a user visits one of our sites, they'll be assigned an ID that will be unique to them and can be referenced if the user returns to the site or visits another one of our domains. This will shed more light on the transaction habits of a user before they convert on one of our clients' sites, and answer a slew of questions that are important to making decisions for our marketing efforts, ie. Are individuals more likely to convert after a first visit, or does it take repeat visits before a user takes action? If people are more likely to convert on a second or third visit, how long does it typically take for the visitor to return to the site, and what sources are they coming from?
When you start to get a better idea of how people interact with your site, and get the full picture of how someone came to the decision to reach out to you or purchase your product, the choices you make on an advertising and marketing front come with a better foundation and hopefully, a greater likelihood of success. The addition of the User ID to Universal Analytics is a welcomed piece of data that should help us gain a clearer picture of how users interact with our websites, and of course, how we can help our clients successfully market their services.
If you have questions about using Google Analytics to improve your website or marketing efforts, contact us today at (512) 394-7234.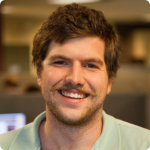 April 7th, 2014 – Posted by Andrew Cox to Google Analytics.
To contact the author, emails can be sent to: acox@thesearchengineguys.com